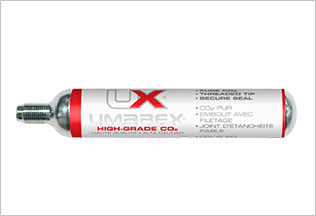 88G CO2 CYLINDERS
The Umarex 88 gram CO2 comes two per pack. The high quality 88 gram CO2 cylinders will not only provide longer shooting sessions with your Umarex AirJavelin, but will run clean and provide a secure seal.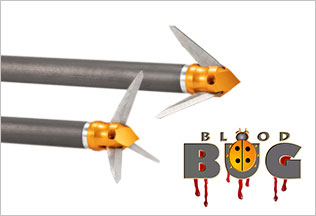 INNERLOC BLOOD BUG
Engineered for the Umarex AirJavelin Air Archery Rifle and with small game hunting in mind, this Innerloc Blood Bug uses an innovative .50 gr. broadhead design. Get this 3-pack in your cart and complete your order today.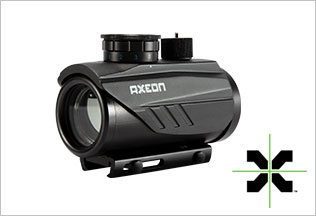 AXEON® - DOT SIGHT
The Axeon Trisyclon dot sight offers shooters three dot reticle colors with 3 brightness levels for each color. This sight can be mounted to Picatinny/Weaver style rails as well as 3/8 inch/11mm style dovetail rails. Powered by one CR2032 battery, the Trisyclon is a great complement to the Umarex AirJavelin.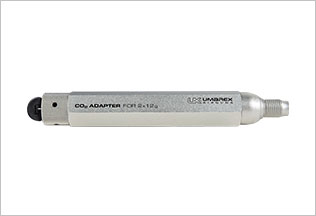 2x12-GRAM CO2 ADAPTER
The Umarex CO2 Adapter allows airgun shooters to use two 12 gram CO2 capsules in place of one 88 gram tank on most 88 gram CO2 powered airguns, like the Umarex AirJavelin. 12-gram CO2 cartridges are much easier to find in retail stores and offer shooters more flexibility, especially when only wanting to take a few shots.