Take Me Home, West Virginia! Airgun Hunting Hunting Comes to the Wild, Wonderful State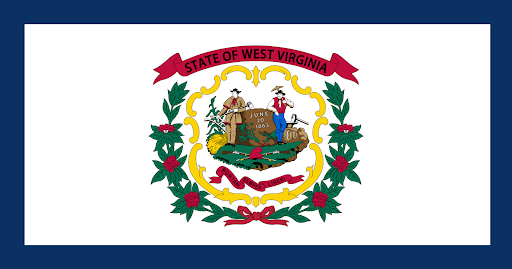 Early in 2022, West Virginia Gov. Jim Justice approved legislation that legalized airgun hunting for both small and big game. The changes to the state's laws require air rifles of at least .45 caliber shooting at least a 200-grain bullet. For small game, a minimum of .22 caliber airguns are required. Airguns are allowed during regular firearms seasons only. Groups like the Airgun Sporting Association and Airgun Hunting Legion are often at the forefront in convincing state legislators and Game & Fish personnel to approve airguns for big game hunting. But in West Virginia, Ted Nestor put aside his TV host cap and played the role of lobbyist.
Teamwork Makes the Dream Work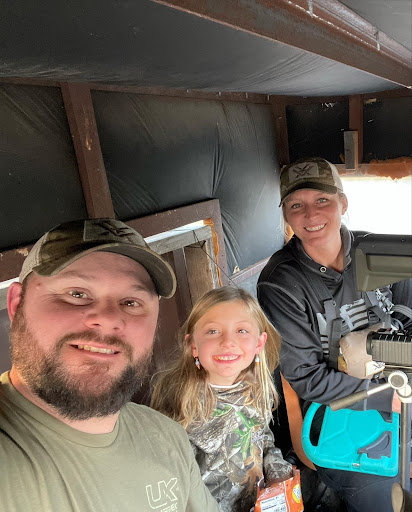 Nestor, who hosts "The Chase with Ted & Amber" with his wife, worked with Chad Simon of Lethal Air. They met with a group of West Virginia state Senators and Delegates along with representatives from the Division of National Resources. "We did a presentation to 13 Senators and Delegates along with six game wardens," Nestor said. "Luckily, we got to meet with the right people who immediately jumped on board." The bipartisan House Bill 4441 was introduced in February, passed through committee, voted upon by the House and then state Senate and signed into law on May 3. "From start to finish, it took just five months," Nestor said. "It was the fastest in the nation." He said Delegate Amy Summers was a champion of the effort. "She was awesome," Nestor said. "She would update us every couple of weeks and then called us as soon as it passed." Passage of the changes to the state's laws immediately sparked interest in airgun hunting, Nestor said. "I've been getting a lot of people asking questions since then," Nestor said. "From people sending messages on social media to even our local UPS delivery driver. He was asking questions about them just last week and is excited to go hunting with one." About half of the states in the nation are now allowing airguns for big game hunting. For those in states who haven't joined the airgun revolution, Nestor offers some advice.
You Can Help, Too!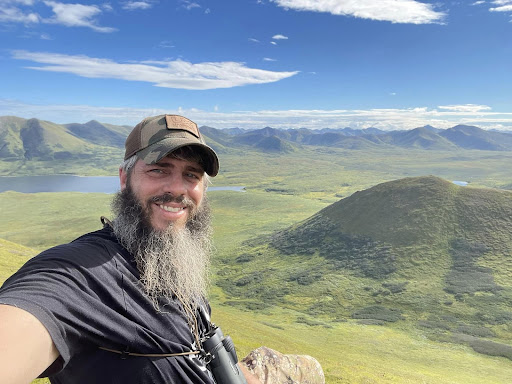 "The best advice I can give is to have a great knowledge of airguns and what they are capable of doing. That was where Chad came in, he could answer technical questions if I didn't know the answer," Nestor said. "And then you have to figure out the right people to talk to about making it happen. Maybe it's a state Senator, maybe it's a Game & Fish person. But you need to find them." As fans of airgun hunting, Ted and Amber are looking forward to hunting their home state with them this fall. "Before, when we wanted to do an airgun hunt, we had to load up and go to Texas," Nestor said. "Now we can do it right here in our back yard of West Virginia."