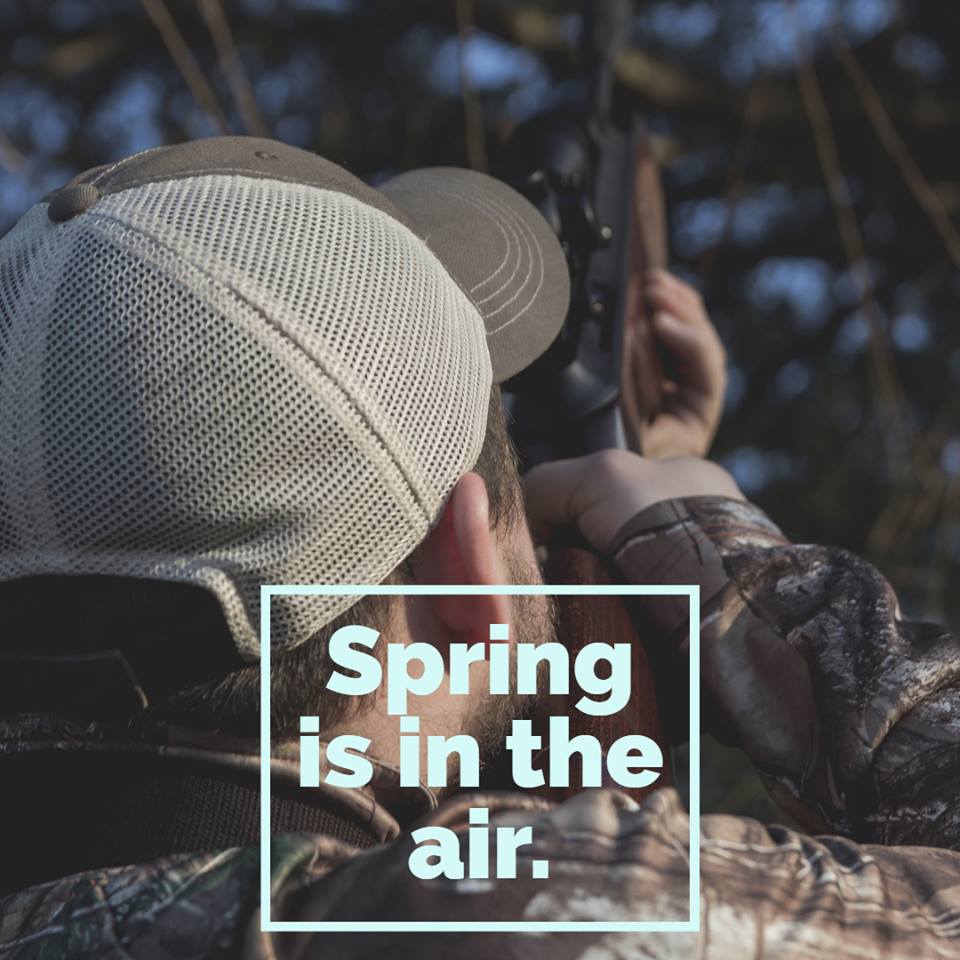 It is time to celebrate! Is it a holiday? No, it's the day when we get that evening hour back!
For many of us who work a longer afternoon shift, we've been coming home in the dark for months now. Even as we approached spring, there were only a precious few minutes of light left to do any chores outside and zero time for outdoor recreation. If there was any shooting to do, it had to wait to the weekend, in between all the other winter chores, activities, and whether that can work to divert your attention.
While it's great to have a little sunshine in the morning when you are getting kids up for school or getting yourself motivated to face a workday, but, even as a morning person, I still get more done in those after-work daylight hours. For me, the last few months have meant finding a flashlight and heading out to the barn to feed the horses and dog, then marching back to the house to get everyone else fed and ready for the next day.
Short days made shorter by a collective time shift eventually give way to longer days and another subsequent time shift that gives the perception of the day being longer. However, ignoring the philosophical debate on whether or not we should shuffle the time about is neither here nor there. We are more concerned with the reality of longer days. That being said….
Make the most of your day! When you get home and get the chores taken care of, you have a few moments, growing as the year burns on, to break out your break barrel (or whatever your preferred platform) and shoot!
Depending on your region's weather patterns for spring, this can be a very easy task or one that requires extreme patience. Here in the Southeastern corner of the US, we have to be ready to dodge serious spring thunderstorms at a moment's notice. And then there's the spring soaker that sets in (usually) on a Friday afternoon and continues through the next weekend… Your mileage may vary.
Being involved in any outdoors based activity is hard enough with the demands of work and family pressing upon you. Getting the angle of the sun to cooperate is a distinct advantage in maximizing any after work leisure time. That time is finally here. Make the most of your "extra" hour by getting out to shoot and make yourself a better marksman!
Mark Davis, avid outdoorsman and family man, is the Social Media Specialist at Umarex USA.