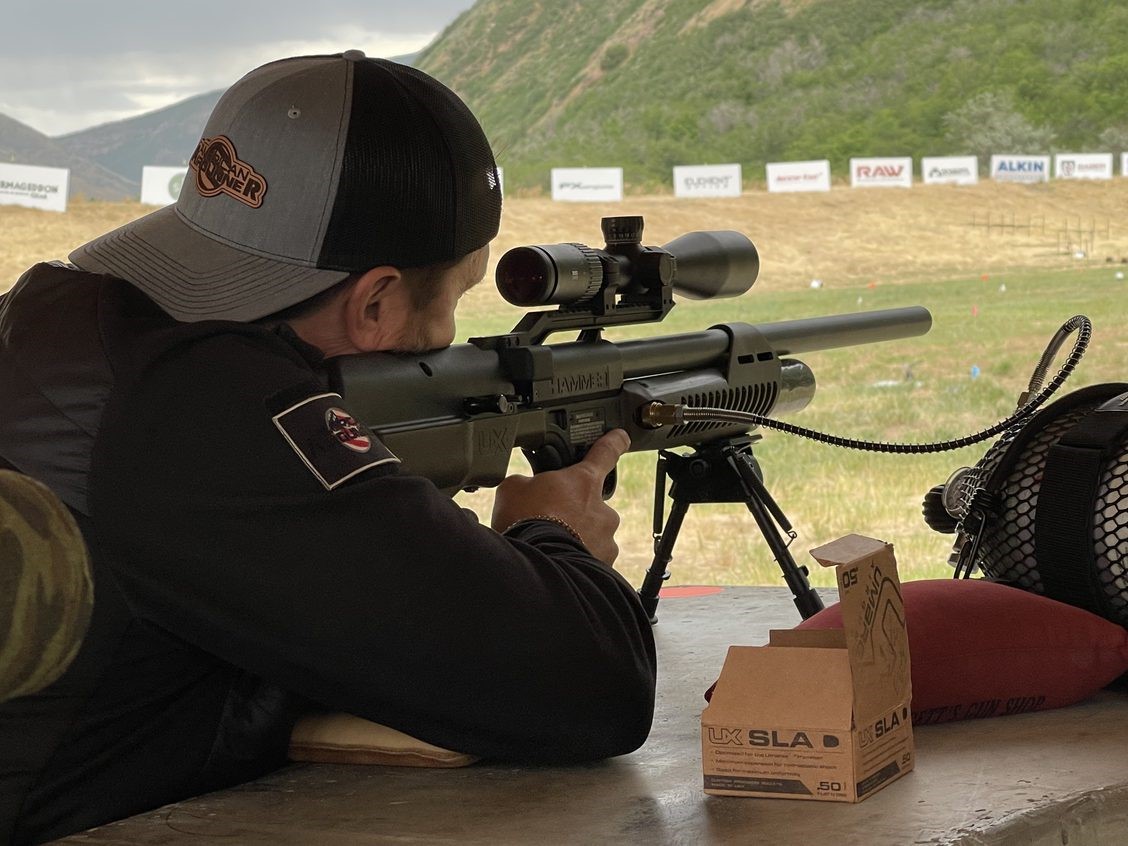 Umarex Airguns is thrilled to sponsor and participate in the Rocky Mountain Airgun Challenge. The event is scheduled to take place from June 14-18 at the Garth Killpack Shooting Range in Springville, Utah.
Hosted by Utah Airguns, RMAC is the premier competition that brings together enthusiasts and professionals from the airgun community to showcase their skills, test their marksmanship and compete for more than $100,000 in prize money. This event is one of the most exciting and challenging airgun events in the nation and attracts participants from around the world.
Umarex Airguns will be showcasing some exciting customizations to the Gauntlet .30 including side levers, higher-capacity magazines and a precision tune. Team Umarex shooters are competing in multiple events - including the Big Bore Slug Challenge. Their Umarex Hammers will be clanging steel at ranges from 75 to 300 yards in that event. In addition, Umarex will be running an airgun 3-Gun shoot on Wednesday with one lucky participant taking home a Umarex Notos air rifle.  
"We are honored to sponsor and participate in RMAC again this year," Justin Biddle, vice president of marketing, said. "This event is a fantastic chance for airgun enthusiasts to come together, exchange knowledge and demonstrate their shooting skills."
Umarex Airguns' commitment to promoting the growth and development of the airgun community aligns perfectly with the objectives of the Rocky Mountain Airgun Challenge. By sponsoring this event, Umarex Airguns aims to connect with passionate airgun enthusiasts, gather valuable feedback, and continue to innovate and refine their products.