Third-party testing has stated that both Umarex Steel Airgun BBs and Hornady Black Air Gun BBs are two of the top three quality BBs available for shooting targets with airguns. Just check out the Godfather of Airguns blog for proof. Umarex BBs are smooth ensuring better accuracy on target and easier operation in BB gun magazines. Hornady BBs have the same characteristics but are black in color. You won't go wrong with the quality airgun BBs offered by Umarex USA Airguns.
3 Items in Grid
4 Items in Grid
List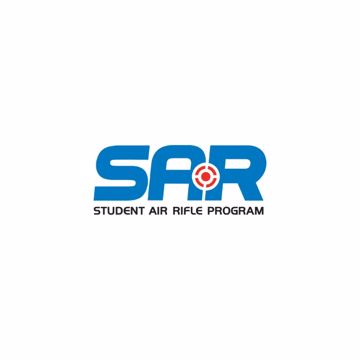 Every dollar of this donation goes to the Student Air Rifle Program!
These premium .177 steel BBs manufactured by Hornady have a black annodized finish and they are 100% inspected.