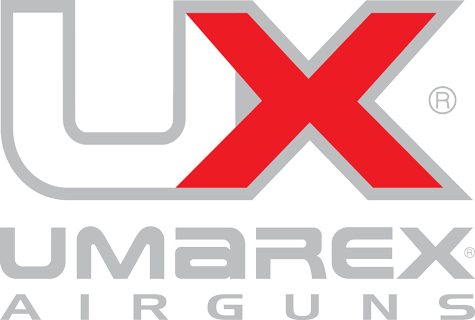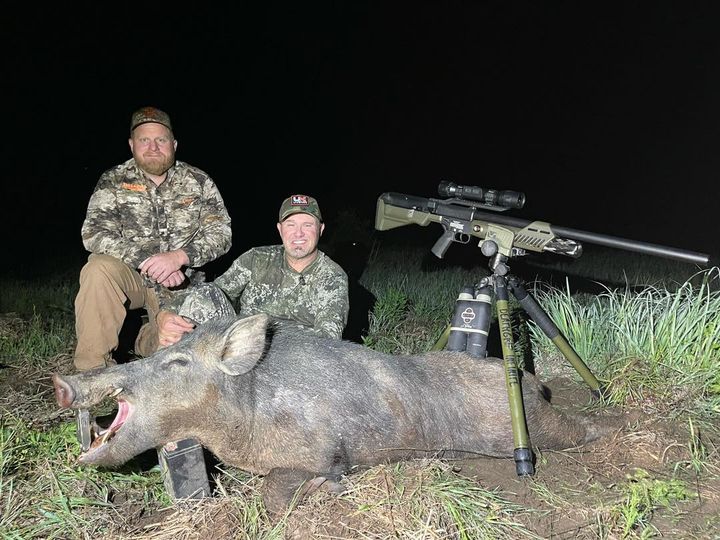 Umarex Airguns is pleased to announce a new multimedia partnership with Brian "Pigman" Quaca.
One of the most entertaining hunting show hosts, Pigman has developed a dedicated following via his long-running TV series and social media.
"We are excited to begin a relationship with the Pigman and look forward to working with him," Justin Biddle, vice president of marketing, said. "Brian is a dedicated outdoorsman whose passion for hunting is obvious whether you're watching his TV show or talking to him in person."
While Quaca is known as "Pigman" his passion for hunting isn't restricted to feral hogs and javelinas. From whitetails to elk to turkey, he is ready to get after any game animal. 
"The pigs are in trouble when I've got a .50-caliber Umarex Hammer in my hand," Quaca said. "Less than 12 hours after I picked up my new rifle, we pinched our first hog with a Hammer. It dropped that pig quick."
"Pigman: The Series" airs on The Sportsman Channel. 
About UMAREX USA
Umarex USA, Incorporated is one of North America's fastest growing family-owned outdoor sport and recreation companies. Umarex USA innovates, develops, and markets products under brands owned or licensed by its parent company, UMAREX GmbH & Co. KG. Such brands include Axeon® Optics, Beretta®, Browning®, Colt®, Elite Force™ Airsoft, GLOCK®, Heckler & Koch®, Hornady®, IWI®, Prepared 2 Protect®, REKT®, Ruger®, RWS®, Smith & Wesson®, T4E®, UMAREX®, Walther® and others. For additional information regarding Umarex USA visit UmarexUSA.info.