"Pigman" Brian Quaca Teams with Umarex Airguns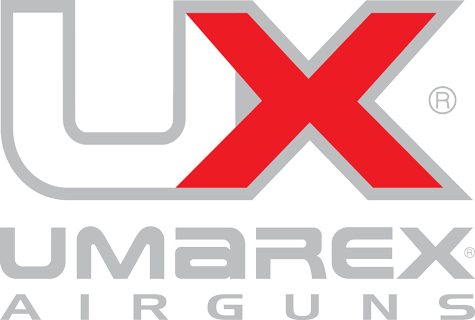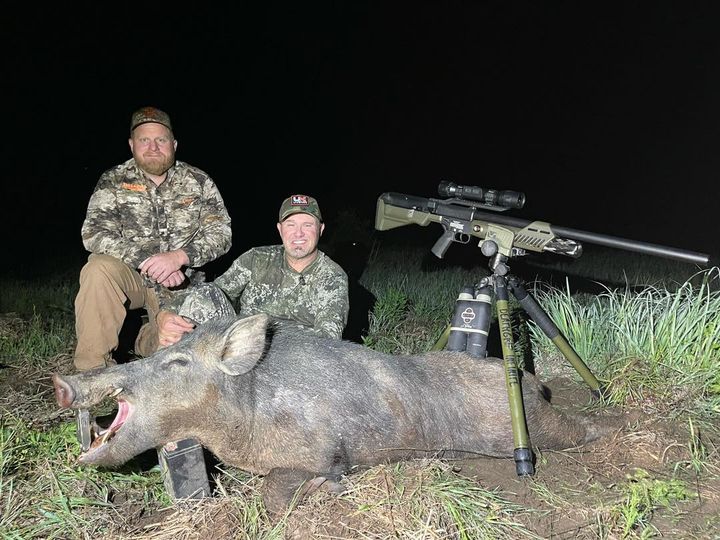 Umarex Airguns is pleased to announce a new multimedia partnership with Brian "Pigman" Quaca.
One of the most entertaining hunting show hosts, Pigman has developed a dedicated following via his long-running TV series and social media.
"We are excited to begin a relationship with the Pi...