Cooking Squirrels! Three Great Squirrel Recipes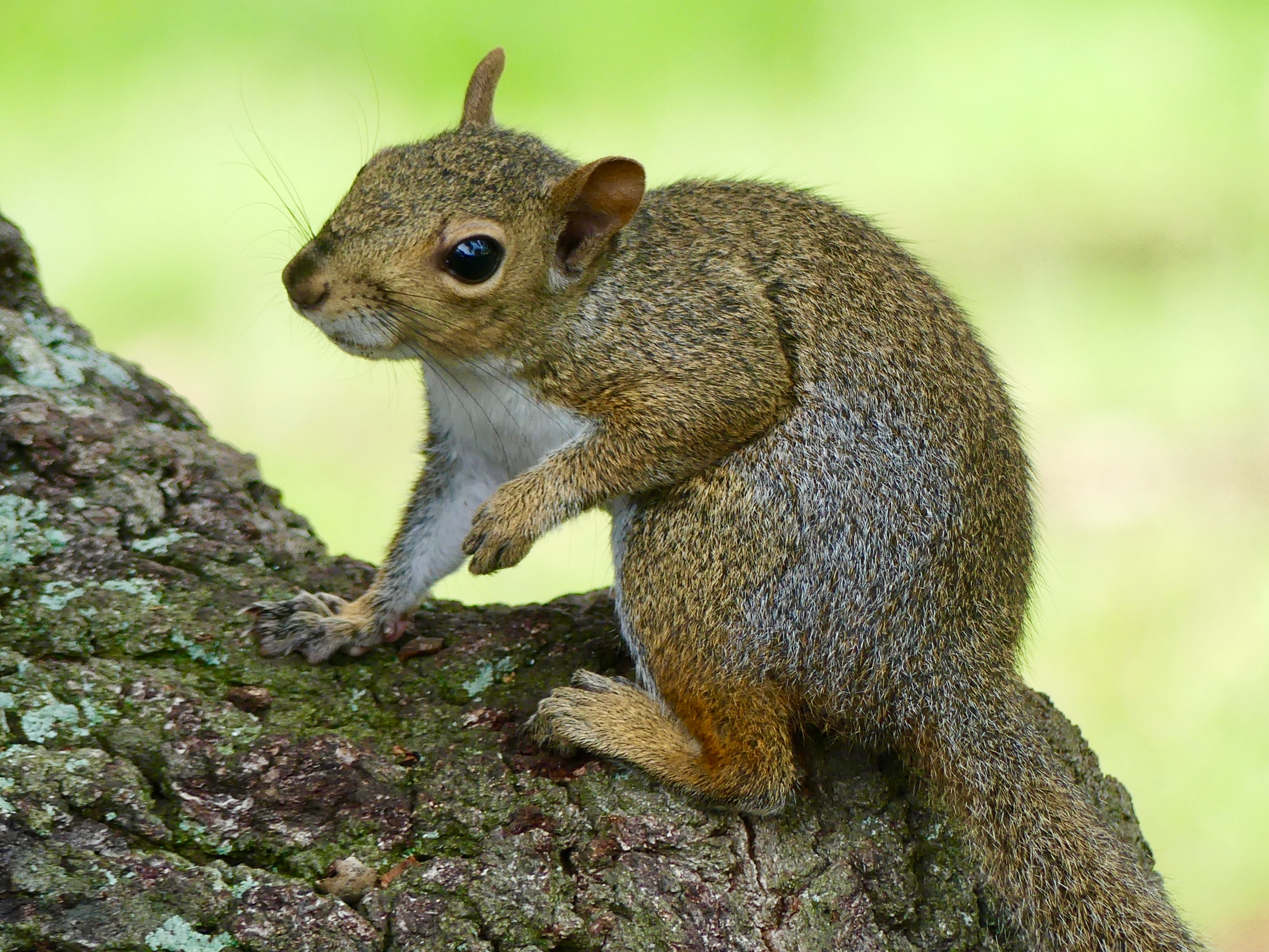 So you took your favorite Umarex air rifle into the woods and brought back a limit of squirrels - now what?
Head to the kitchen, of course!
While you can use squirrel meat in just about any dish as a substitute for other game or poultry, here are three of our favorite ways to prepare it.
Rec...