Products tagged with 'predator light'
3 Items in Grid
4 Items in Grid
List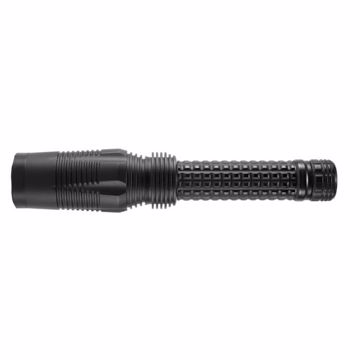 A collimated LED light like nothing you've ever seen. The Exude OD25 projects a bright circle of light ideal for night predator hunting.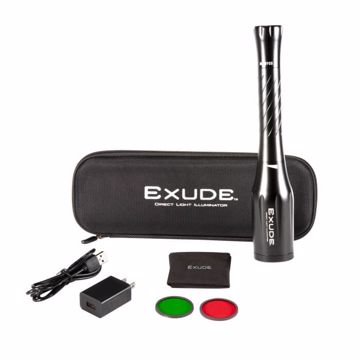 NEW EXUDE OD40 GenII USB rechargeable handheld or rifle mountable light. Patented technology creates a focused beam of light. 3 brightness settings. Focusable. No spill. No dark spots. Long-distance coyote light.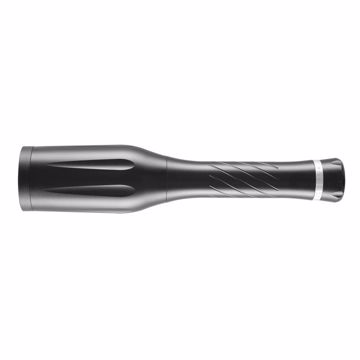 The long distance white LED Illuminator light that does not spook or scare game animals.