Umarex Airguns Shakes up the Vendor Range at the Pyramyd Cup!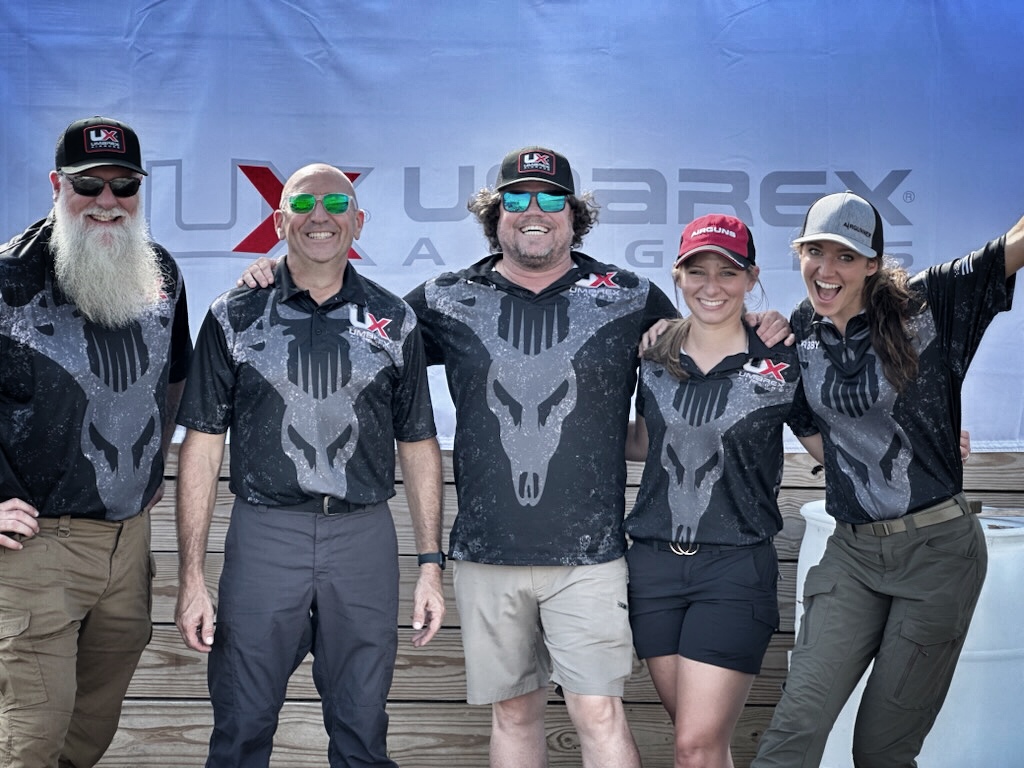 (left to right) Mark Davis, Brad Webb, Eydin Hansen, Breanna Garvey, and Abby Casey
Ok, that is a bit of a sensational headline. To be fair, it was the generosity of Firebird Targets that made our range and everyone else who was shooting on the Vendor Range at the 2023 Pyramyd Air Cup shake, ratt...