Umarex Brimstone Ammo Shoots Like Heaven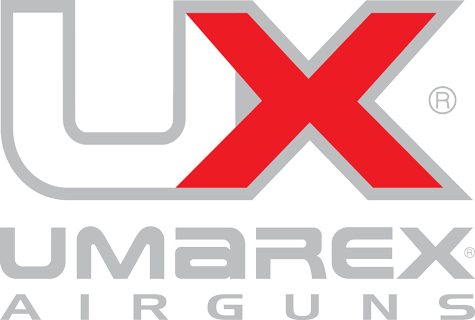 As the technology of airguns improves, the need for better quality ammo becomes paramount. Umarex's Brimstone line of airgun ammo meets - and exceeds - that need.
Brimstone pellets and slugs are precision crafted to minimize defects that reduce accuracy. The low-drag and carefully balanced sha...